We all are seeking to live our lives in a meaningful, fulfilling manner. We may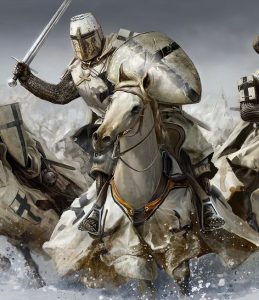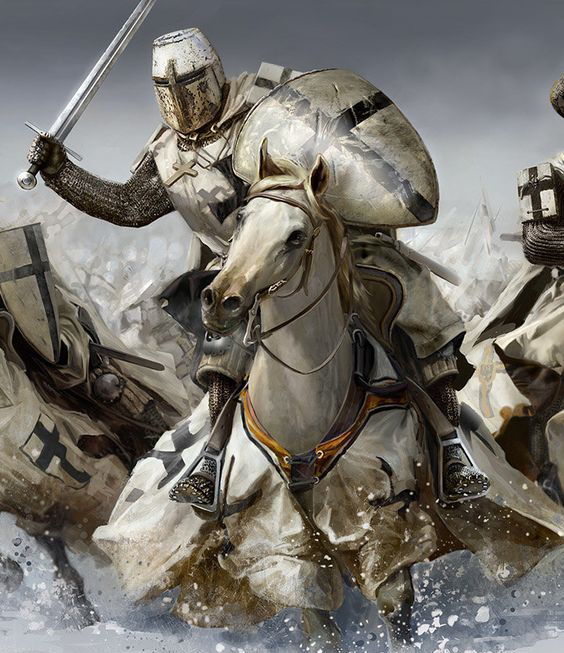 not know this consciously, but, nevertheless, that longing is there. We are looking for a purpose in life for which we can know in our hearts, "I was made for this!"
There is such a purpose for each of us, and experiencing it begins with first discovering God's one, universal, eternal purpose that He has for us all. When we catch this vision, it will not supplant the other human pursuits that may draw us, but they will suddenly fit into place, and we will pursue them with all our hearts! 
In the times in which we live, it is difficult to find sincere Christians who are interested in discussing these ideas. Most do not realize that this is no longer the nation of our founders. We have, as a nation, proven Proverbs 29:18 to be reality: "Where there is no prophetic vision the people cast off restraint." Most are "Normie and Norma Norms" (as radio personality Jesse Kelly calls them), blissfully unaware of this fact and the danger we are facing as a nation. 
Furthermore, the knee-jerk reaction of many of these believers, when confronted and warned about the nation's decline, is often something like, "I know its bad out there and things are getting worse, but it's supposed to be like this just before the Lord's return to rescue us. This only means that His return could be at any time! Be excited!" Is that God's purpose for us—to anticipate being rescued out of the battle?
No, we were created by God specifically for the battle—that eternal purpose previously referenced and as we have discussed many times on this blog. Since the Fall, that purpose has been contested by Satan at every turn in our lives. These seemingly insignificant, individual battles we all face on a daily basis are all, collectively, Satam's attempts to thwart God's three-fold plan for mankind. That plan is found in Genesis 1:26-28, and its first phase is to:
1.) Bear His image. 
Jesus, as our perfect pattern man, told us how we would bear God's image, just as He was then doing: "I tell you for certain that the Son cannot do anything on his own. He can do only what he sees the Father doing…I cannot do anything on my own…I do nothing of Myself; but as My Father taught Me, I speak these things…And He who sent Me is with Me. The Father has not left Me alone" (John 5:19, 30; 8:28, 29).
When He came to earth, Jesus laid aside His prerogative to live as God, lived fully as man, as God intended man to live, but without our sin nature. Thus, He was our perfect model of what a man is to be. He was indwelt with the Holy Spirit at His baptism, just as we are when we are born again, and He lived those last three years on the earth just as we are equipped to live today—walking by faith in the Spirit who lives within us to live His life through us.
So, we can say, just as Jesus did: "He who has seen Me has seen the Father" (John 14:9)! We have the Holy Spirit expressing Himself through us as we walk by faith, just as He did!
That, brothers and sisters, is the vision! You are bearing His image, right now, wherever you are and whatever you do, Jesus is there living through you by His Spirit. You are attacking the enemy and tearing down his gates!
We are now ready for stage two of our commission, for which we need a fully packed tool box! It is the church's job to fill yours for you as they "equip the saints for the work of ministry!" (Ephesians 4:12). This phase is to:
2. Rule over the earth
There are many situations and organizations over which we may find ourselves ruling as we are equipped to do so, but there are three main institutions in which we are all involved as those who bear God's image. They are the Family, the Church, and the Civil Government. Next week we will begin to investigate the tools that are absolutely essential for us to rule in each.