For the last two days I have been watching a very encouraging, streaming TV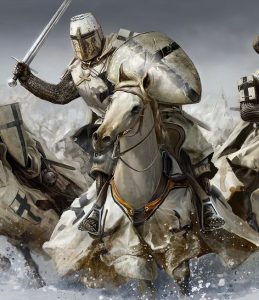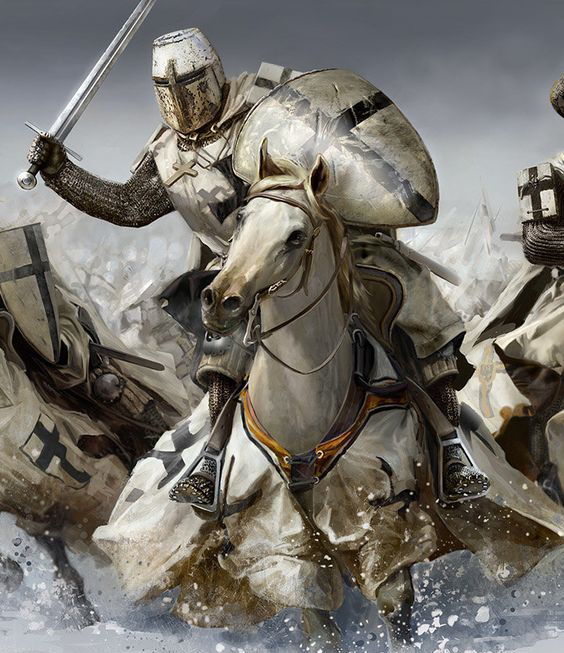 show called AmericaFest on Real America's Voice network. As I was watching, it dawned on me that this is very much what I envision will be happening as the church begins to experience the power of the gospel-kingdom Word of God.
I found myself clapping, shouting, even tearing up as some 11,000 people are gathering in Phoenix, Arizona for a four-day conference (December 17-20) sponsored by Turning Point, USA, an organization on 1500 high school and 2500 college campuses. Begun by Charlie Kirk some 10 years ago, they espouse to today's students unapologetic constitutional, judeo-christian, biblical values. 
At this conference, everyone is discussing the current political situation fully without apology or compromise—no holds barred. Jesus and His kingdom forms the foundation of all discussions and is mentioned regularly, and how He affects the current public policy, including breaking into spontaneous prayer! This is a real-life experience of the theology we have been discussing in my weekly blog posting, but they are experiencing it, right now! My heart is filled with joy watching!
Watching this is like attending a church filled with spirit-led warriors who are all in the battle for our culture and the kingdom of God in the USA. I am listening right now to brief interviews with some of these warriors right now. Here is the link to Real America's Voice. Watch it with me!
🔴 WATCH LIVE 24×7 Real America's Voice – RAVTV Live Stream – World-Wire