Periodically, I think it vitally important to remind the regular readers of this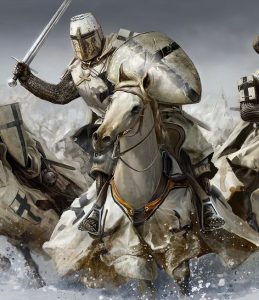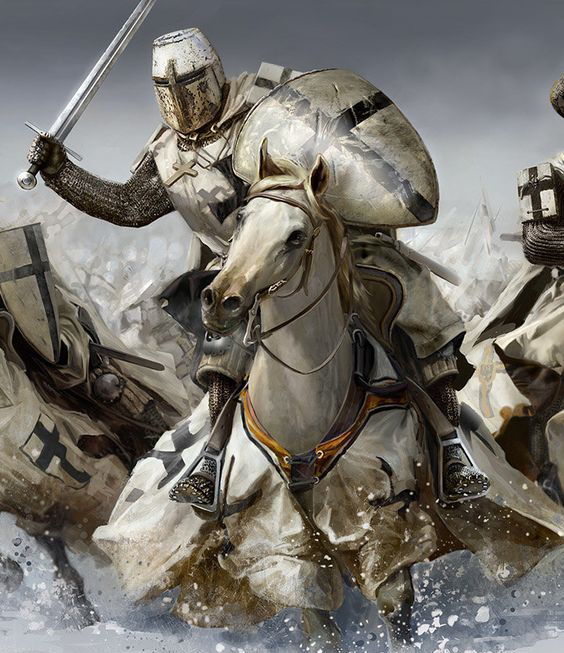 blog of the foundation upon which the structure of our personal faith rests. It is the forest in which the trees of our individual lives are growing and the framework in which God is painting our personal histories.
In this blog, there are continual references to this "big picture" vision of why we were created, which we find in the first chapter in the Bible: 1.) bear God's image (i.e., to look like He looks); 2.) to rule over the earth as His vice-regents; 3.) to reproduce and fill the earth with offspring (Genesis 1:26-28).
Martin Luther tells us that in the 66 books in the Bible that follow this commission, there are only two distinct messages ("sermons") preached in those books that tell us how these three aspects of our commission will be carried out. The first message is 1.) The holy, righteous, perfect Law of God: This is God's revealed will for mankind, the very definition of "good"—what He has determined in minute detail, in both Old and New Testaments, what we are to do, say, and think. 
The second sermon God preaches to us in the Bible is, 2.) The unmerited, unconditional grace of God. This grace is only necessary and is therefore preached by God because we have been total, complete failures at following #1 (Romans 3:10-16)!
These two messages in the Bible are like two, fraternal twin brothers, with radically different personalities, who work beautifully together to achieve, in and through all of us, exactly what our sovereign God has planned for His creation. The twins are impotent, severely limited, and ultimately failures when they work alone; they are exceedingly efficient and ultimately completely successful when they work together!
For example, Galatians 3:24, 25 tells us "So then, the law was our guardian until Christ came, in order that we might be justified by faith, but now that faith has come, we are no longer under a guardian."  
In other words, the law of God, Twin #1, administered by parents to their children, civil government to its citizens, employers to their employees, and wherever else God's delegated authority is found, is absolutely necessary until we come to Jesus and live by faith. Twin #1 keeps us from destroying ourselves, which we would eventually do, as we naturally have no Holy Spirit to guide us from within. Faithful parents, employers and a biblical civil government who do their jobs have preserved us, and, eventually, Twin #1 now hands us off to his brother.
Twin #2 has already been busy. He was at work when God placed all mankind in Christ, so that when He was crucified, buried and resurrected, that happened to us, in Him, as well. When we left our old, Adamic creature in the grave, we rose up in Christ as brand new men and women,  "For as in Adam all die, even so in Christ all shall be made alive". (1 Corinthians 15:22).
Then Galatians 2:20 becomes a glorious reality: "I have been crucified with Christ; it is no longer I who live, but Christ lives in me; and the life which I now live in the flesh I live by faith in the Son of God, who loved me and gave Himself for me."  All of this miraculous handiwork is the product of the efforts of Twin #2!
We are learning, with the faith of a little child, that indeed Twin #2, the grace of God, is at work by His Holy Spirit in our lives, living through us exactly as He says He will do in this verse. We no longer need Twin #1, the law of God, to restrain us.
It is very important to understand the two twins and their distinct ministries, and how they function together, because next week we will see, practically, how both are crucial as God extends His kingdom through the family, church and civil government.