The church functions  to "equip the saints for the work of the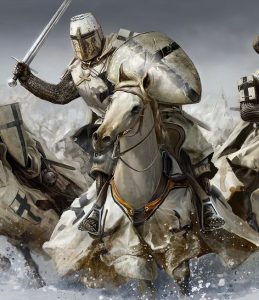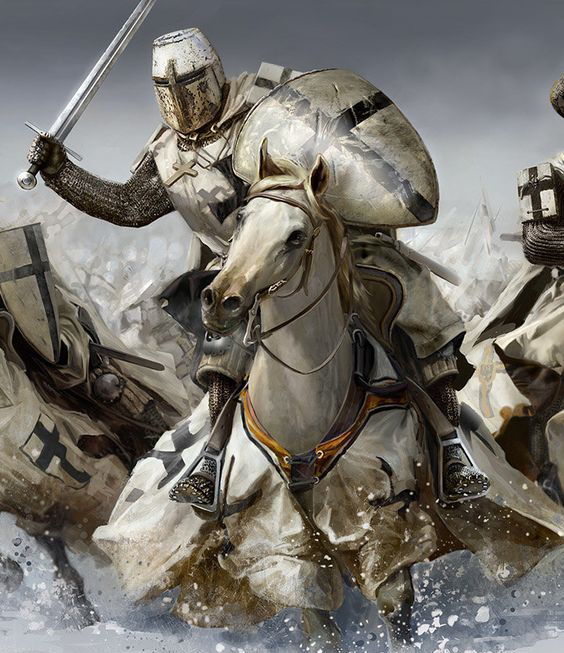 ministry" (Ephesian's 4:11)—to naturally, spontaneously, and unconsciously (NSU minister to the others in their church and to the world around them, as we saw last week. What does "the Truth" (the law of God, proclaimed by one "walking by faith") tell us about how "equip the saints" occurs? What is a New Testament church like?
It may come in all shapes and sizes. A biblical wineskin that constitutes "the church" may vary significantly (liturgical or non-liturgical), but it will always be a place where:
 We are participants, not spectators. "What should you do then, brothers and sisters? When you come together, each one has a song, has a lesson, has a revelation, has a tongue, has an interpretation. Let all these things be done for the strengthening of the church" (1 Corinthians 14:26 NET).
We all come to church anticipating bringing a contribution to share, not to just receive ministry for ourselves from a speaker, although that will happen too. All of us, even the seemingly least gifted, have a contribution to make to the ministry of the church (1 Corinthians 12:20-22).
2. We come to worship our Heavenly Father. When God's people meet together, His corporate presence on-site is assured when we praise and worship Him, as He "is enthroned in the praises of Israel" (His people – Psalm 22:3)); "For where two or three are gathered together in My name, I am there in the midst of them" (Matthew 18:20).
The last few Psalms in the Bible describe what this worship may be like—enthusiastic, physically uninhibited (dancing, jumping, etc.), verbal (singing, shouting), using a full range of musical instruments, including loud percussion ones. If one reads those last few Psalms carefully, we will be saying "I would like to experience worship like this."
I have worshiped with gifted worship leaders who could begin church meetings by masterfully leading us from the parking lot (carrying a load of the frustration that comes with finally getting a family in the car and on the way to church) directly into the very throne room of God. After five minutes of worship, I am in tears, hands uplifted, singing at the top of my lungs, praises to God. There is nothing like worship like this! 
3. We remember what happened at the cross. In 2 Peter 1:4-8, Peter leaves us a seeming "punch-list" of things to do: "…giving all diligence, add to your faith virtue, to virtue knowledge, to knowledge self-control, to self-control perseverance, to perseverance godliness, to godliness brotherly kindness, and to brotherly kindness love."
What gives? All of these qualities can be found in Paul's list of the fruit of the Spirit in Galatians 5:22, 23! Do I have to make sure that the fruit of the Spirit is produced in my life? Do I then call this passage "the fruit of Robert's diligence?"  
When I read verse 9, the next verse following Peter's punch list, everything falls into place: "For he who lacks these things is shortsighted, even to blindness, and has FORGOTTEN THAT HE WAS CLEANSED FROM HIS OLD SINS."  Peter says I'm only responsible to REMEMBER what Daddy did at the cross, and then, as a little child, watch Him by His Spirit in me do the punch list (Galatians 2:20)!
We are so addicted to the fruit of being good and not evil, that we constantly forget that every last sin we have ever committed, or will commit, is completely forgiven and forgotten by God at the cross! Therefore, when the church meets, God has provided a way for us to REMEMBER TOGETHER that indeed "It is finished" (John 19:30). 
That way of remembering is the sacrament of communion. We are to "do this (communion) in remembrance of Me (and what I have done)" (Luke 19:22). God has forgiven and forgotten all my sins, past, present and future! The bread and wine represents the broken body and shed blood that secured that forgiveness for me. As I consume that at communion I am reminded of that fact once again, and love, joy and peace returns!   
4. We continue to ask God to open the eyes of our hearts to experience more and more of God's complete forgiveness (Ephesians 1:17). We are all "little children" to God. We are all still learning, from the newest Christian to the oldest saint. We don't yet see ourselves fully as we are, even our leaders: "For now we see in a mirror, dimly, but then face to face. Now I know in part, but then I shall know just as I also am known" (1 Corinthians 13:12). We are learning to recognize the dirt on our faces more readily.. 
5. We walk in the light with our brothers and sisters and repent openly for what that light is continually exposing. (1 John 1:6-10). I always listen for leaders who understand this principle, for without strong leadership that demonstrates the power in walking openly and victoriously in weakness and failure, it is very difficult for those in the church to learn to do so, and impossible for the church as a whole to be a church of wicked, forgiven, victorious sinners, which we are. 
As a matter of fact, it is this quality of transparent weakness and failure in the lives of the leaders, more than any of their ministry gifts (preaching, teaching, etc.) that will determine the long-term success of the church's mission to equip the saints! The church leadership that understands that all the acknowledged sin is completely forgiven by God walks in overcoming victory. They will devise ways (home groups, men's and women's groups, etc.) where this can be experienced by the church and become a way of life for all..
.When all five of these qualities are present and actively practiced in the church (participation, biblical worship, remembering, still learning like little children, waking in the light) the NSU result is that the saints are equipped and become powerful, unstoppable warriors, and our commission to rule over the earth is fulfilled wherever we go!